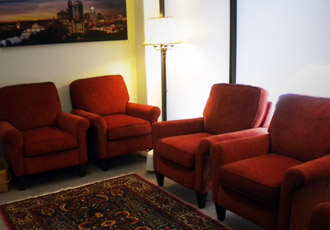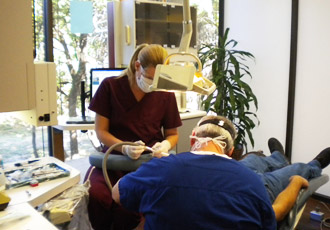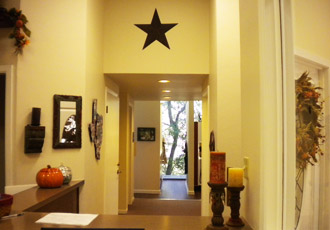 Welcome!
We would love to welcome you to our practice!
Whether we are close or a little farther from you, we think we are worth the drive. We promise thorough, honest dental care with an emphasis on keeping you healthy for a lifetime while still having fun!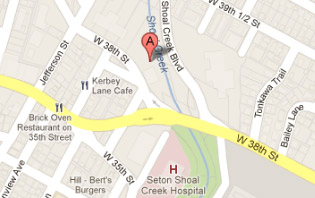 Our Office Location
We are centrally located one block west of Seton Hospital on 38th Street.
1500 W 38th Street Ste. 14
Austin, TX 78731
Get Directions
Office Hours
Mon
8:30 AM - 5 PM
Tues
8:30 AM - 5 PM
Wed
8:30 AM - 5 PM
Thurs
8:30 AM - 5 PM
Friday
Closed
Sat / Sun
Closed
We are closed for lunch everyday from 12:30 - 1:30.
Why Choose Us?

We are a five star rated business from our patients.
"Great people. Always gentle and caring."
- Jeffrey P.